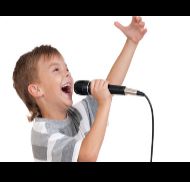 Piano
Guitar
Saxophone
Classes
All Ages
Music and Performing Arts Classes

Unik Music & Arts Studio
(UMAS)
All music and performing arts weekend programs are administered by a sister company of UniKids Inc., the Unik Music & Arts Studio (UMAS) .
Unik is a talented organization of Grammy Voting Members, powered by KeySound Records professional audio engineers and producers and world-class voice trainers with a minimum of a Master's Degree, Berklee College of Music graduates, and dance teachers with international stage experience. Let our passionate and inspired staff of artists help inspire your child and build a foundation for his or her artistic expression.
Private and Group Vocal Arts Classes
Professional Vocal Coaching for Stage, Screen, Auditions and Studio Recording. Lessons are taught by world class voice trainers with a minimum of a Master's Degree level of education, who help students discover individuality as a performer and their own vocal style. Learn from the Berklee College of Music graduates, Grammy Voting Members, and professional Audio Engineers and Producers.
All Ages
The class is taught by professional dance teachers with international stage experience. Your child will learn body language, movement technique, different dance styles, facial expressions, and stage presentation. We offer Pre Ballet, Modern Dance, Jazz and Contemporary Styles Classes.
All Ages
For more detailed information about teachers, credentials, music and performing arts classes
Broadway-Style Musical Theater Class
Singing, dancing & acting. Our Broadway Theater Program is one of our most unique classes. Students get a taste of life of a Broadway actor through professional acting, choreography and voice lessons, studio recordings and marketing that culminates in a show-stopping performances.
All Ages
Private and Group Musical Instruments Classes






Welcome to UniKids Weekend Russian Language Classes! These lessons reveal beauty of the Russian language and culture. The program is designed to develop enriched vocabulary and skills in spoken and written language, as well as memory and logical thinking. Our lessons are based on individual approach and filled with joy. Register now !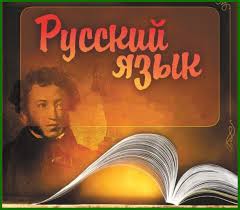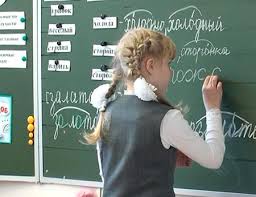 Educational Programs and Activities

Part of our extracurricular program is aimed at preparing your child for the Gifted and Talented exam. This examination offered from K-3 tests understanding of relationships as well as comprehension of language. An exemplary score on the G&T exam goes a long way, as some accelerated programs are not even guaranteed for the highest scoring participants. To this end, we teach an accelerated curriculum based on interactive activities that explore units of measurement, geometric shapes, clocks, and time. Literature is explored through group role-playing and reading, resulting in your child's development of social skills as well as critical thinking.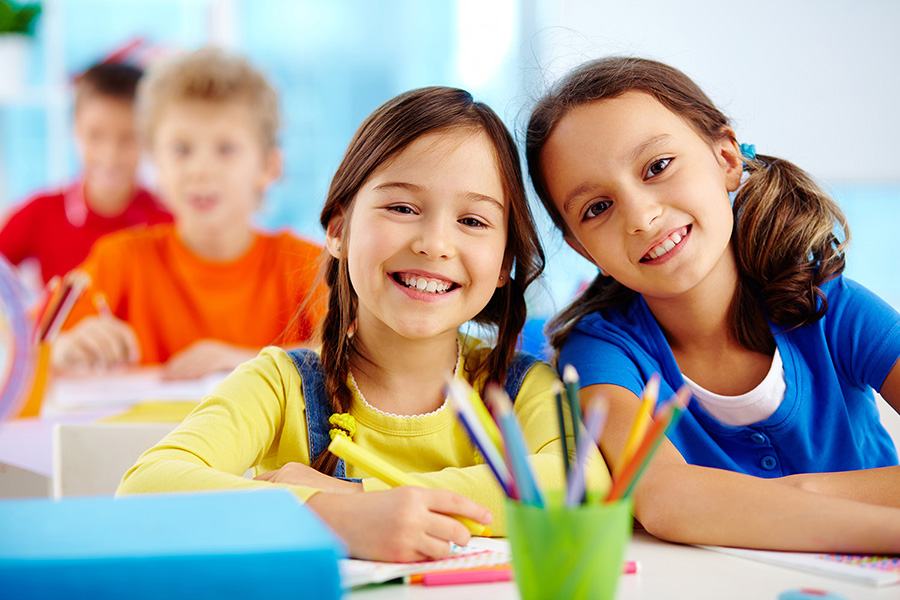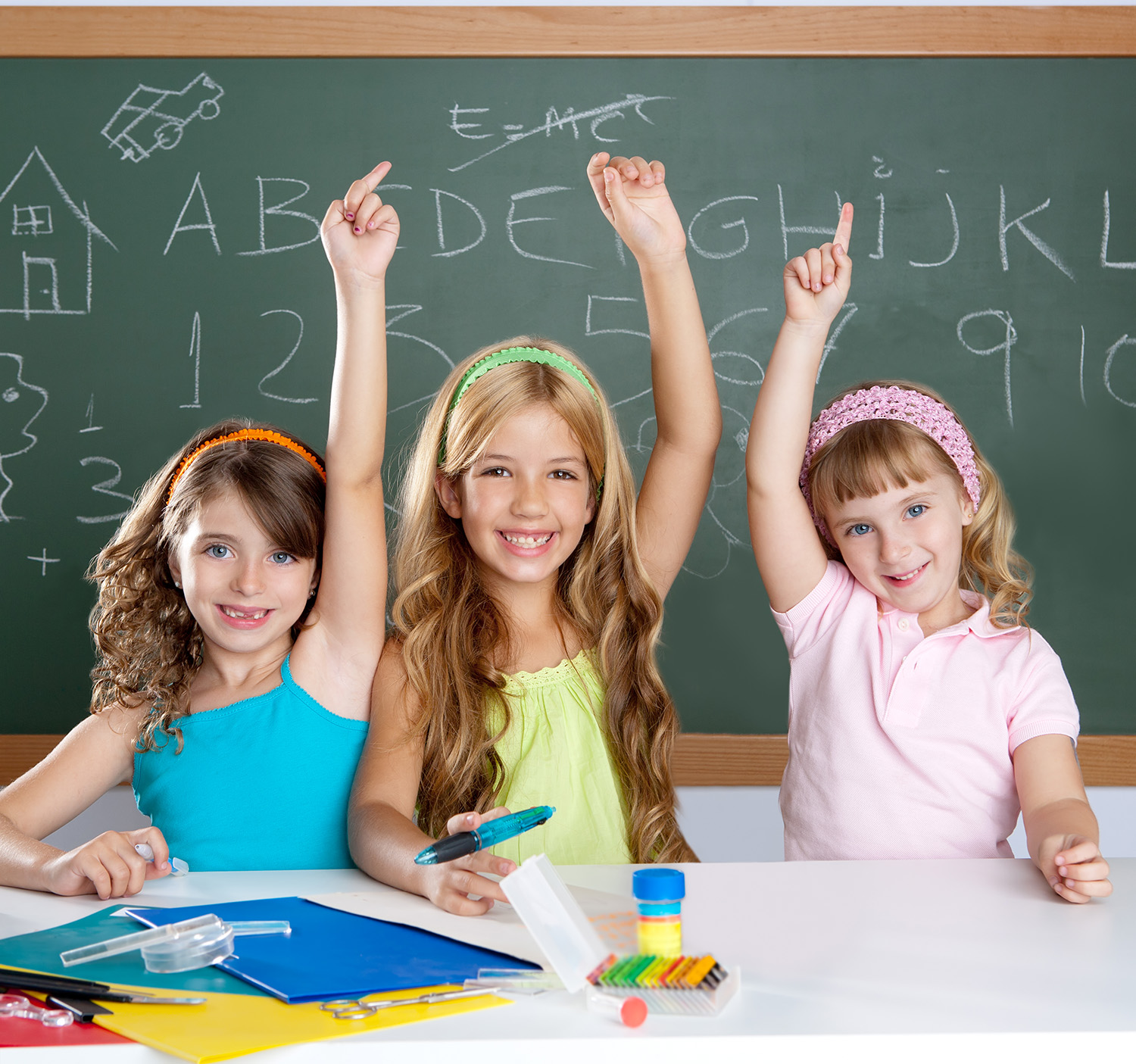 Dear Parents, we are pleased to offer preparation classes for Gifted and Talented exam with a highly reputable teacher, Veronica B. She has been known to get terrific results and she had joined our team to teach groups for 3-4 years old and 4-5 years old. Mrs. Bakhrakh offers an engaging approach to learning by integrating hands on activities, creating fun and interactive environment as well as direct testing. She will make sure each child is getting the attention they need and will cover all the important topics and provide all the fundamental skills they will need to take this exam.
Gifted and Talented Class

One of the major focus areas of early childhood education is speech development. We spent significant time of the class teaching kids to use words instead of body language.
At this age it may be not easy for children to explain their feelings, and often times that becomes a major reason for behavioral issues at this age. Psychologists call this age "crazy 2".
That's why our goal for 2-3 year old program is to develop speech, which helps kids to express themselves, communicate with others, and control their emotions.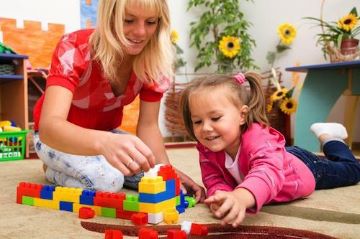 The amount of information children perceive at this age is huge. The knowledge of the world goes through sensory, visual, auditory and tactile training. At this age it's very important to work with different structures, listen to different sounds, touch and feel different objects.
We pay close attention to the development of fine motor skills, which is extremely important for better interconnection between two hemispheres of a human brain, which further facilitates development of speech, creative thinking and so much more. All materials are given in a game form, in line with the "play and learn" principle. Most importantly, besides learning, one of the major factors for child development is love. We are committed to give our kids as much love and care as we can, because that's the key for their future success.
Ages 6 mo -1 - regular class
1-2 - advanced class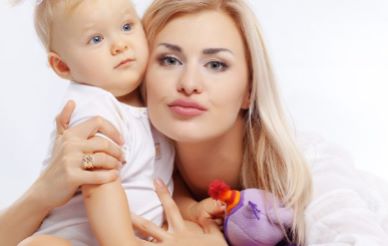 creative thinking is to teach a child to understand himself or herself (feelings, emotions, ideas) and as a result freely express himself or herself thought the means of art.
BENEFITS
Your child will learn drawing skills as well as basics of modeling and sculpting
Build on fine motor skills that in turn will improve speech and sharpen critical thinking skills
Your child will learn how to creatively express himself or herself
Our art program can help students excel in other academic areas
ABOUT THE TEACHER
Ilga Y. is an architect and professional interior designer. She is a member of the Union of Architects of Russia. Ms. Ilga participated in UN and UNESCO project "Education for All" that focused on helping children with special needs to develop creative skills and widen their ability to adapt to wholesome living.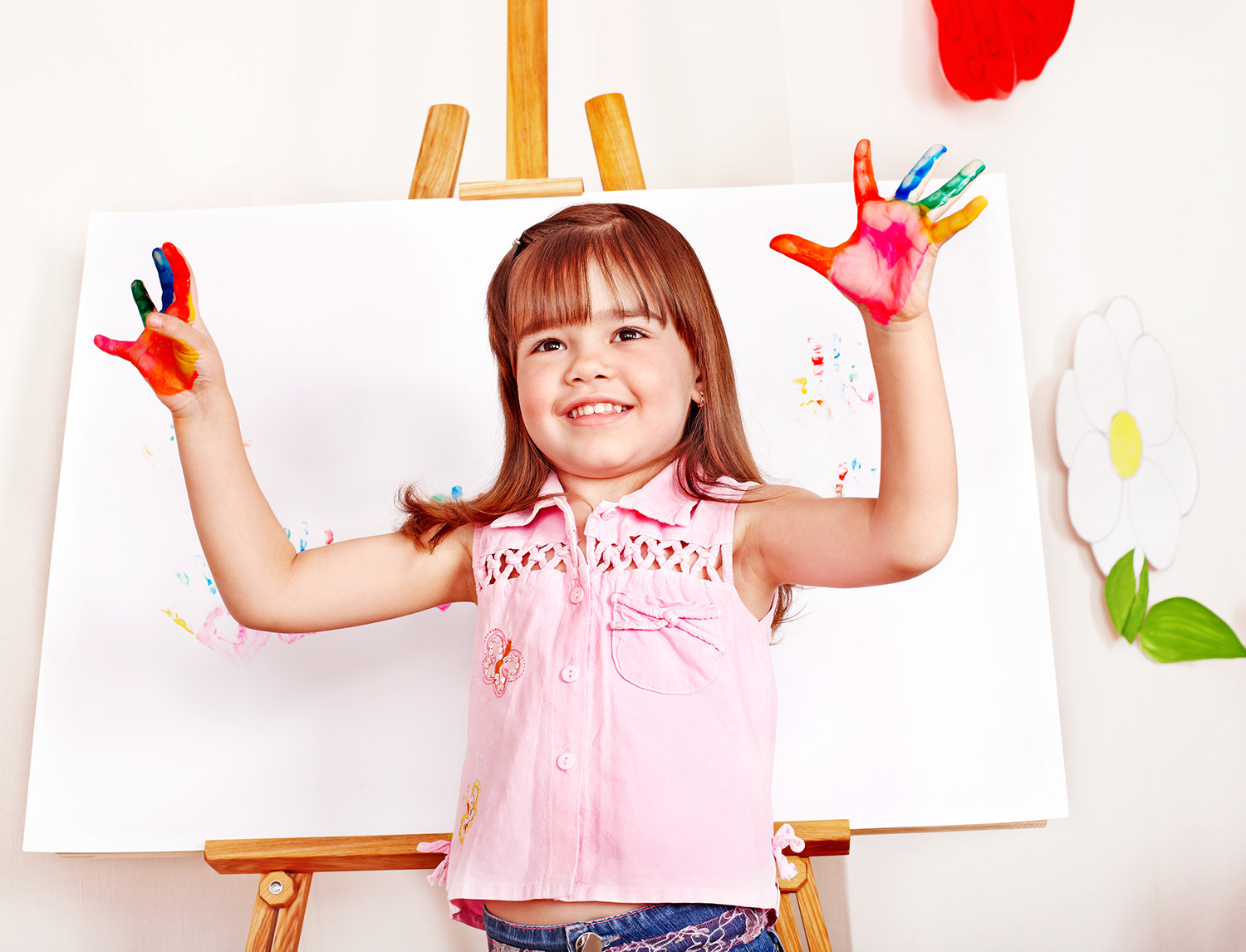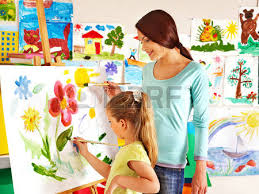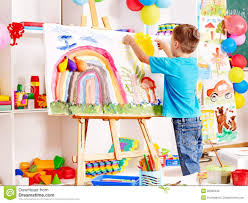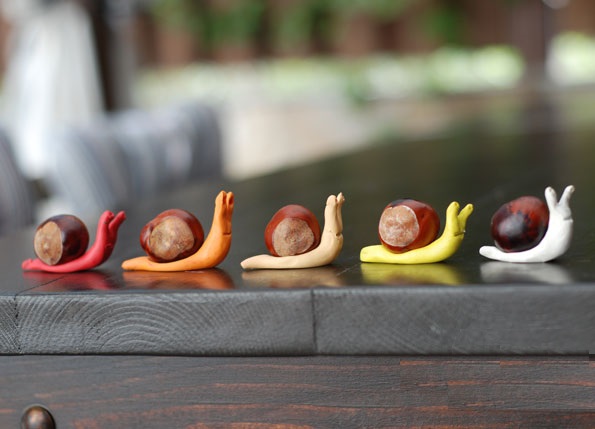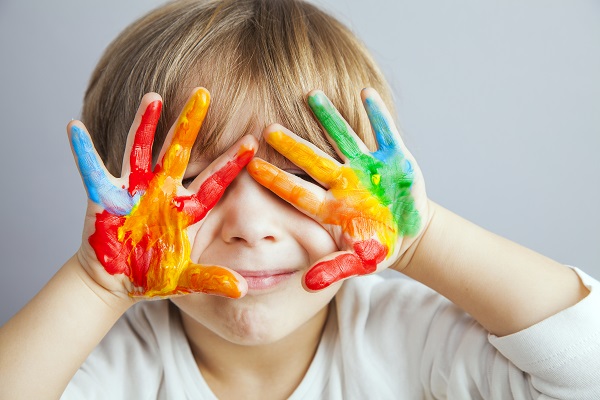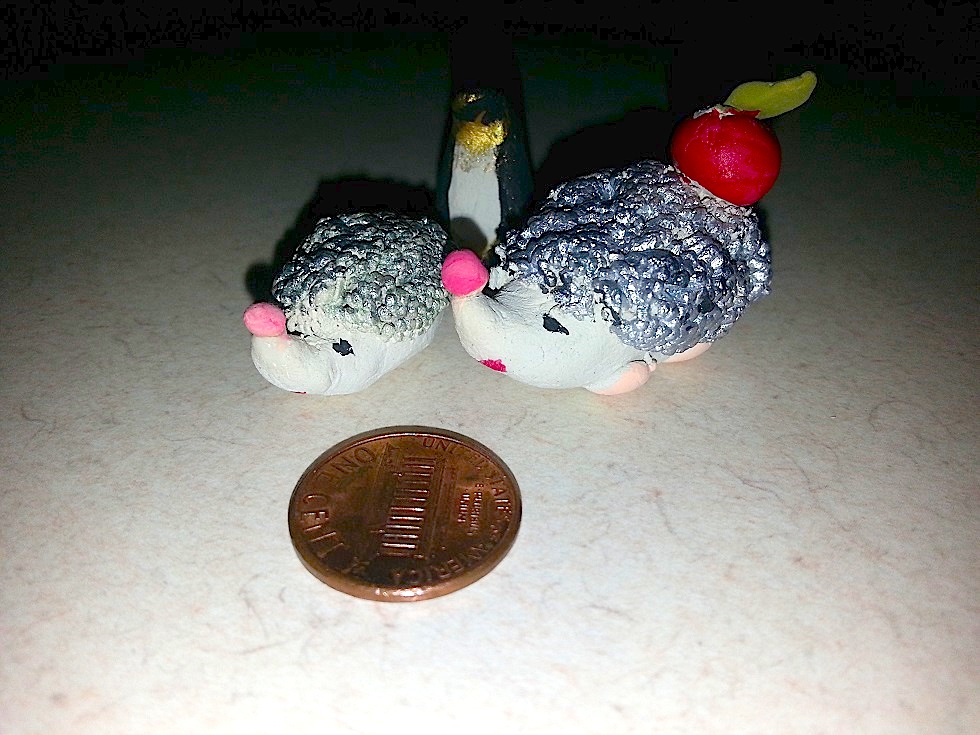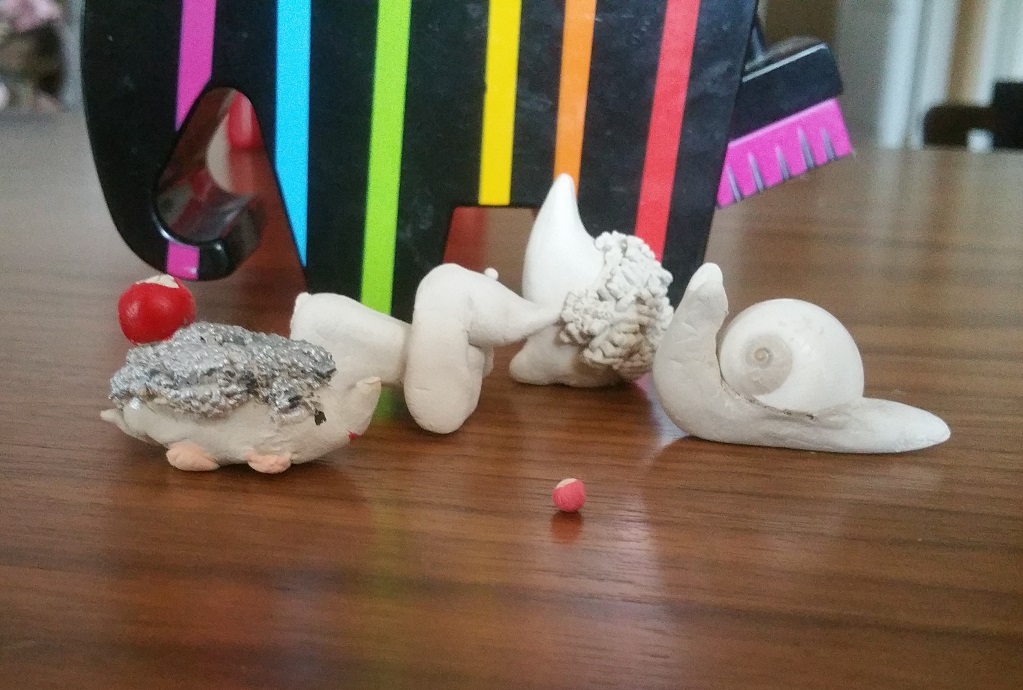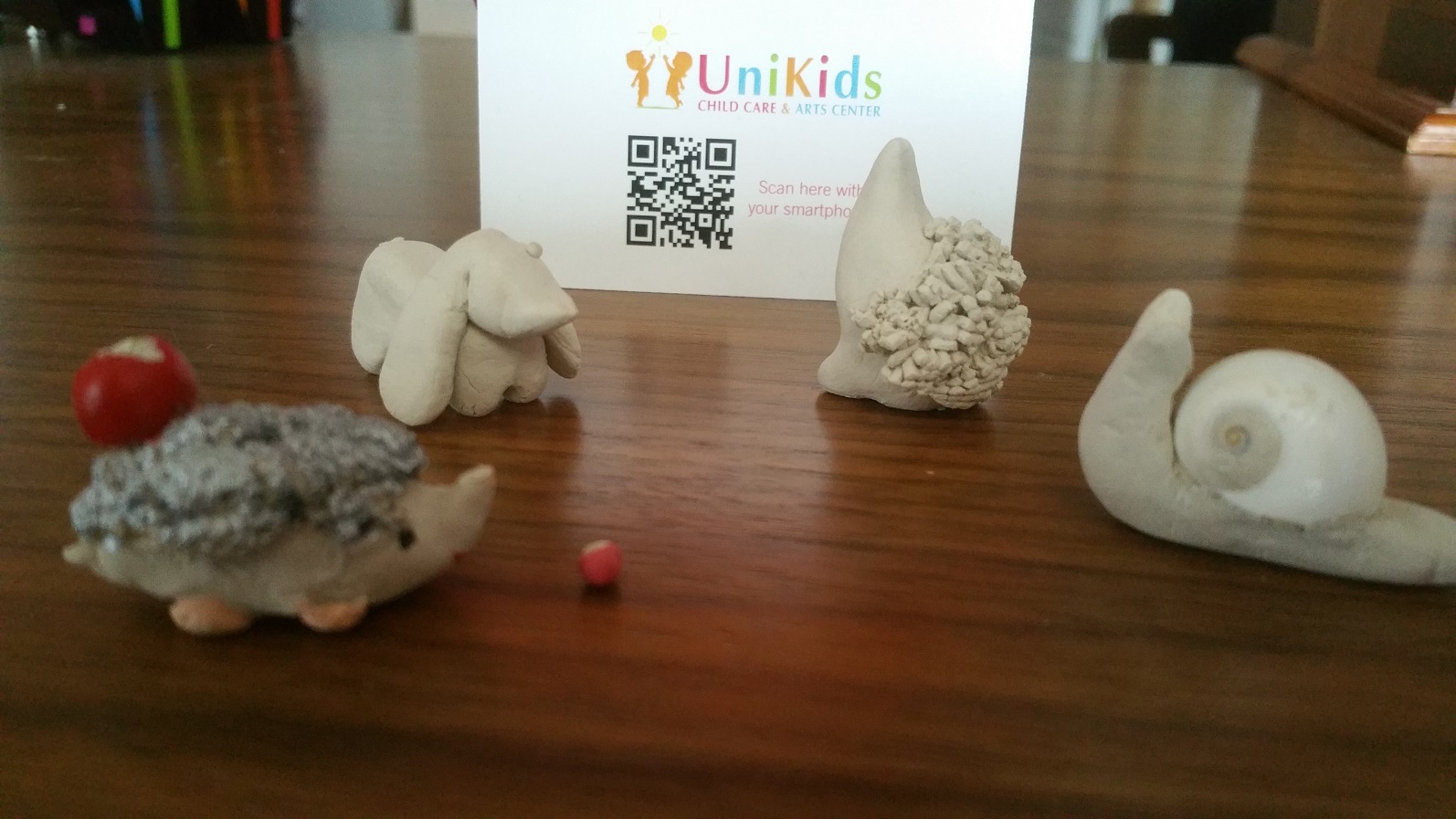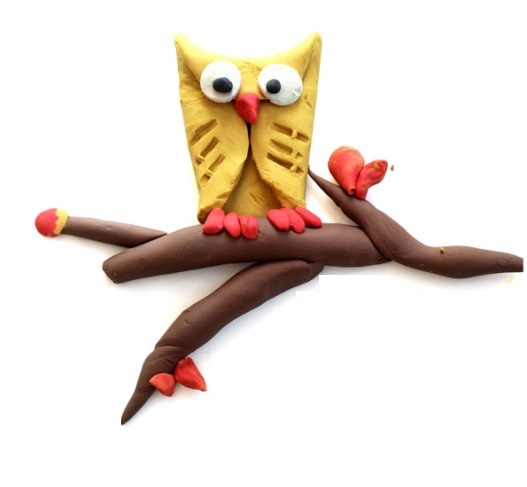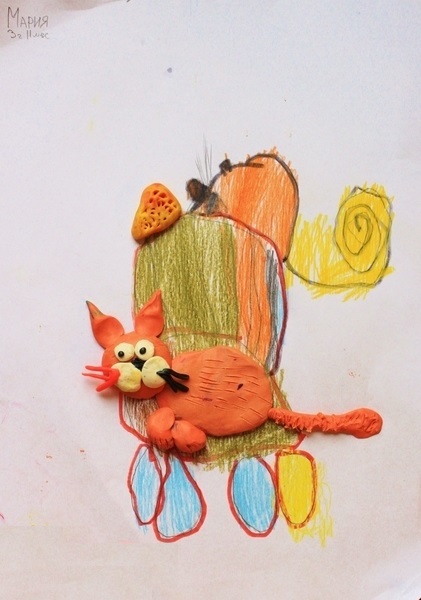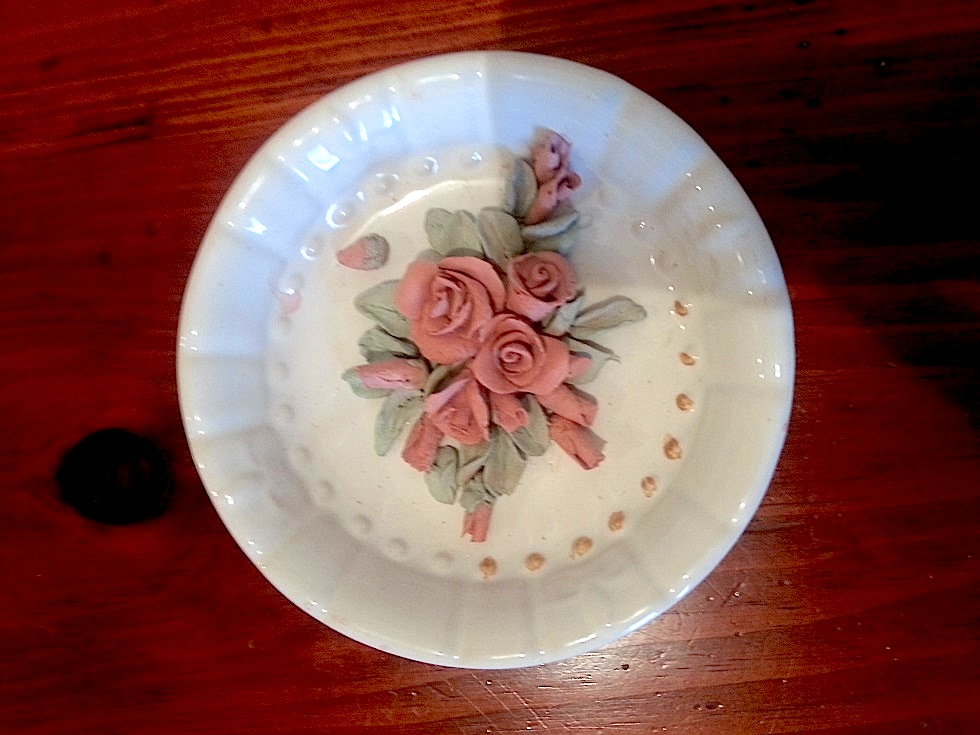 At UniKids Weekend School we believe that every student is talented in his or her unique way. Let your child express his/her creative nature.
BRIEF INTRODUCTION
Our "Creative Ats" program is focused on development of artistic skills and creative personality of a children.
As a rule kids tend to express themselves with the help of art (3D modeling in sculpturing and visual in drawing). Unlike adults, children express their perception of an event or relationships with an object. While drawing kids tend to pay greater attention or trust more to the sense of touch or feeling, rather than visual perception. We believe that the most important thing in the process of development of a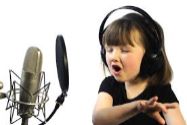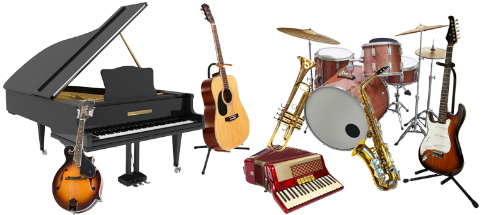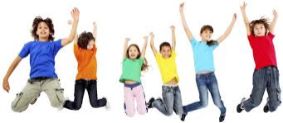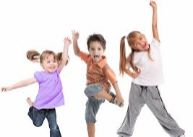 Interior Design & Home Decorating Class
BRIEF INTRODUCTION
Do you want to create picture-perfect rooms but can't quite seem to make your dream true? Do you want better functioning spaces for working, playing, or living? Do you clamor to express your personal style? If your answer is "yes" to any of these questions, you've turned to the right source for real answers from the pros.
"Interior Design & Home Decorating Course" will give you inspiration and skills to create your own unique living space. The course is being taught by a highly professional and experienced Architect and Designer, and will serve the purpose for all kinds of people in all kinds of decorating situations, including:
· First-time buyers or renters. You have a whole new place to decorate. Where do you start?
· Second or third-time home buyers. Whether you've gone up or down in size, stayed in the same region or moved to a whole new one, you need to know how to make your old furniture work in a new setting, how to add furnishings, and how to make your style seem fresh.
· Newly blended families. He has furniture, she has furniture, they have furniture. Can it all work together harmoniously? Indeed!
· And anyone else who loves decorating. Don't forget: Imagination counts.
Each part of our new classes "Interior Design & Home Decorating", deals with a broad area of decorating, and each lesson contains specific and detailed information. You'll discover tips on
· Basic planning – where to begin
· Creating surface accents – the effects of color, pattern, and texture, and the problems created by too much or too little of them
· Creating backgrounds – what you need to know about the special decorating requirements of your walls
· Tackling tough rooms – how to effectively decorate rooms that have special functional requirements
· Accessorizing with art and other stuff – adding the final flourishes to every space in your place
Our new classes "Interior Design & Home Decorating" will introduce you to all the basics, including some practical details: how to figure out what you can spend; how to spend it wisely; and the latest and greatest in styles, trends, and technology. What do you do with your space next? The possibilities are endless and you are in charge.
This class is taught by highly professional trainer, who earned his black belt in Philippines and have years of experience training children age 3-6.
All classes are conducted in a traditional manner and include the elements of etiquette associated with martial arts.
Taekwondo class empowers children by promoting self-confidence and teaches them how to avoid confrontation.
Our classes are intentionally small because children learn better in small groups, especially Tae Kwon Do.
There are many other benefits to Tae Kwon Do, but one of the most important benefits is gaining a sense of leadership.
Children in taekwondo get physically and mentally stronger. Which helps them in daily life.
Taekwondo kids learn complicated movements of the martial arts which help their concentration and memory.
And most of all. Children in taekwondo learn discipline.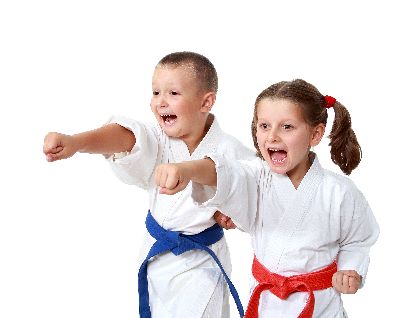 Welcome to LEGO Building Class.
Kids are already natural gifted creator. LEGO class help kids learn while they have fun with their friends. When kids modeling LEGO projects they explore fundamental principles of engineering. They also learn to collaborate and create without fears and mistakes. Each week will offer project ideas and a time at the end of class for Show & Tell.
The experience is joyful, the impact long-lasting.
Please contact us to enroll your child(ren)